FCCFA Affinity Partners
---


   
Gas South is the largest retail natural gas company in the southeast.  Their custom commercial gas plans and second-to-none service makes them the easy choice for businesses of all sizes across the Southeast.

   
Expertise: Gas South has over 100 years of combined energy experience:
Experience serving a wide range of businesses including industrial, interruptible, government and national accounts
In-house scheduling and trading desk
Advanced analytics and reporting capabilities
Custom Plans: Gas South offers innovative commercial natural gas plans based on usage and tailored to each customer's gas service needs.
Thoughtful, customer-centered solutions
A variety of rate plans, from fixed to NYMEX to firm service
Dedicated account managers
Purpose: Gas South is established, reputable and committed to benefiting our communities.
Driving sustainability with investments in cleaner energy solutions
An advocate for their customers in the natural gas industry
Purpose-minded, with 5% of profits going to local children in need
---

Members Save on Credit Card Acceptance. With this exclusive, members-only program take full advantage of your membership benefits. Serving merchants for over 55 years, Heartland, formerly TSYS Merchant Solutions, offers a payment processing program tailored to your business needs. With this program you will receive:
Negotiated member-only rates
Qualified service representatives available 24 hours a day
An account management team
Free online reporting
Heartland is a top 10 acquirer with more than 55 years experience delivering unparalleled customer service and end-to-end payment solutions to businesses.

Call 888-749-7860 or visit www.tsysassociation.com/fccfa today to see how much you can save.
---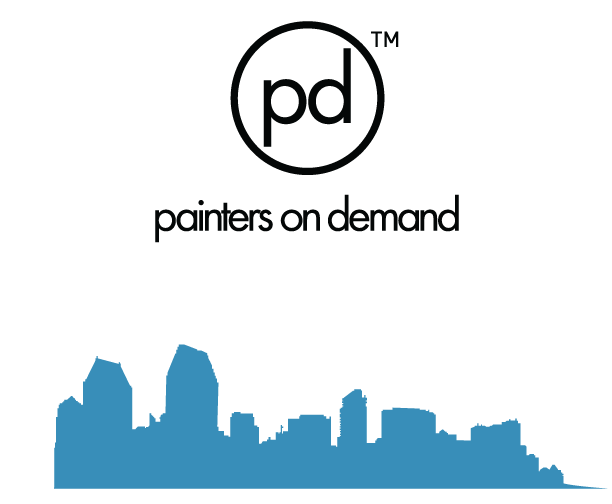 FCCFA's Affinity Partner, Painters on Demand, the leading facility preservation company, aims to keep cemetery, funeral, cremation and frequently occupied facilities comfortable, functional, beautiful, and pristine for lasting occupant or visitor enjoyment. Their Paintenance services offer an ongoing solution for professional paint services and allows Painters on Demand to take ownership and keep your facilities look their best – perpetually clean and freshly painted. Custom and pre-scheduled Paintenance plans address everything from small items like patching and touching up walls and baseboards to painting entire rooms, all depending upon your needs and budget. Painters on Demand services all traditional scopes of work that may fall under the painting umbrella to include: pressure washing, interior/exterior painting, drywall and stucco repair, wallcovering, and even parking lot striping.

Please give Painters on Demand a call today to learn more about Paintenance or the other services they offer. Contact our sales department at 855-70-PAINT or [email protected].